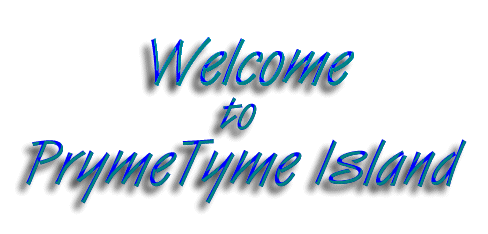 You have just landed on PrymeTyme Island.
Welkum to all visitors and friends!
---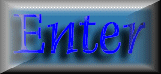 AfroAmerican Web Ring
This site is owned by PrymeTyme.
| Skip Next | Skip Previous | Previous |
| Next Site | Next 5 Sites | Random Site |
Want to join the AAWR? Then click here for info.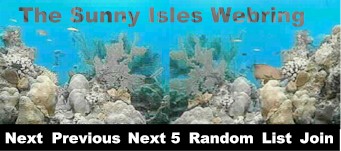 This Sunny Isles Webring site is owned by PrymeTyme


---
Copyright@1998 Prymetyme